Home Buyer and Seller Guides
These guides are provided to assist you whether you are consider selling, buying or both.
Fall 2023 Home Buyer Guide
This guide is updated quarterly to help provide you with the most current insights on the home buying process and Cincinnati area real estate market conditions.
Fall 2023 Home Seller Guide
This Guide will provide potential home sellers with key Cincinnati area real estate market information as well as powerful ideas of things to consider when listing your home for sale.
First Time Home Buyer Guide 2023
This guide is specifically curated to provide first time home buyers with insight on the most important information to help prepare you for new home journey!
Explore The Latest Cincinnati area real estate Market Trends
Find out everything you need to know about our local home sales, schools, businesses, and more.
Featured Articles
Stay updated with latest real estate advice.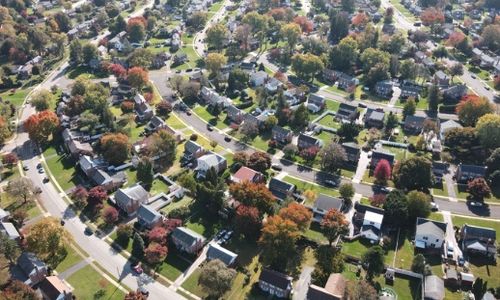 You might remember the housing crash in 2008, even if you didn't own a home at the time. …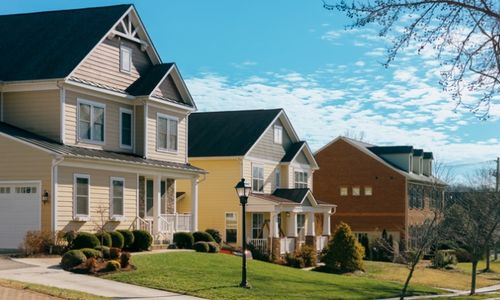 Are you thinking about making a move? If so, all the speculation that home prices would crash this …
If you're getting ready to buy your first home, you're likely focused on saving up for everything that …
Let's Work Together
I would love to get to know more about you and your needs! Feel free to use any of the options here to get in contact with me!